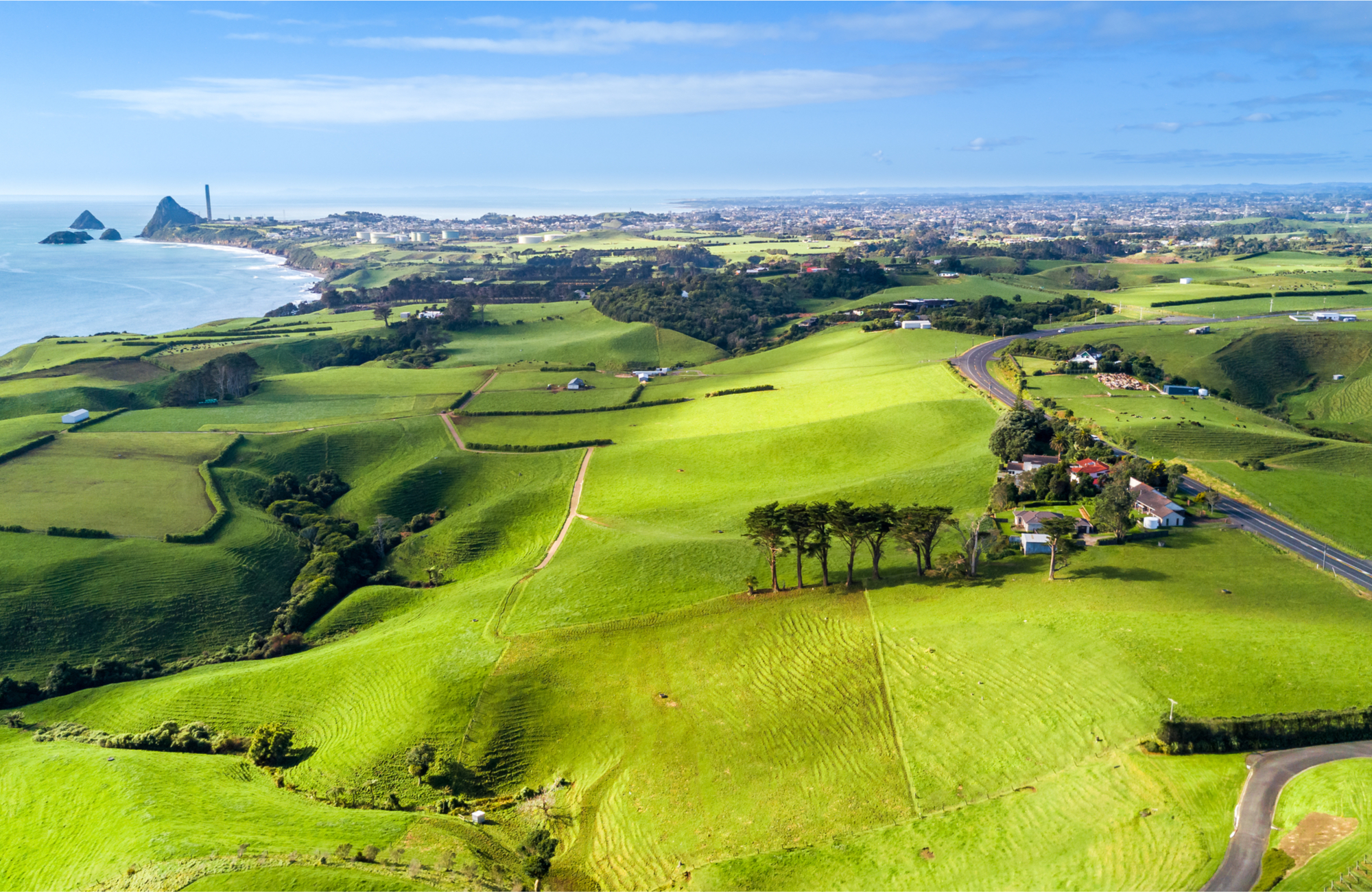 Since 1989 we have been assisting New Zealander's with security solutions. With a speciality in the rural security, our wide range of products are designed to keep you alert and informed to the happenings on your property.
Over the years our portfolio of products has grown as our customer's demands have grown for being more aware of what is happening outside the front door.
We pride ourselves on our customer service team, with a team of experts who are trained to ensure that we can help with any questions you may have.
The majority of our products are sourced from the USA, and the majority of our products are suitable for areas that have no power connection.
Evan Williams
CEO
Evan has 30 years' experience in the security industry.
Evan has a comprehensive knowledge of the needs of the rural properties, and a range of experience in different security applications.
Adriana Williams
Customer Service Manager
Adriana has a comprehensive knowledge of the alert products and extensive experience in developing the best security solution for rural properties.
Adriana also manages our customer services team.
Denise Owen
Sales Manager
Denise is the sales manager for Target Technology and has extensive knowledge of our alert products and range of cameras.
Denise also has specialist technical knowledge of our range of Dakota products.
Kim Ferens
Office Manager
Kim assists with all office duties and phone calls. Whilst Kim's role is background support in Debtors and Creditors, Kim actively supports Denise with Phone sales.
Kim also has an excellent knowledge of the Dakota alert products.
Our Money Back Guarantee
We offer a 30 day money back guarantee on all our Alert products.